As its name suggests, video marketing is an online marketing tool that is based on the use of audiovisual images, mainly through the Internet, to achieve different objectives of a company's marketing strategy.
In short, if you've got a marketing strategy, in this day and age video content is not only important but essential.
Of course, creating quality video content requires an investment of time and effort.
Whether you decide to go through a video marketing agency or decide to do it yourself under one roof, carrying out your video project effectively is ultimately worth your time.
Let's use social media as an example.
An enormous amount of video content is consumed in the social media ecosystem daily. In fact, since the rapid emergence of TikTok, most major platforms (looking at Instagram and Youtube) have now installed reel, and short video formats into their platforms to attract users.
In short, social media videos are a force to be reckoned with (especially for your next campaign)
First of all though, let's take a look at how to make them first.
How to Create Great Marketing Videos
Realistically, the subject of how to create great, engaging marketing videos is an in-depth, intricate topic that could fill entire shelves of a library.
However, as part of your digital marketing strategy, to create a video that converts, sells, entertains, and informs, whatever your objective may be, there are a few core pillars to remember in the production process.
Target Audience
When it comes to marketing videos, utilise one of the core principles of marketing.
Establish your target audience, research as much as you can, and tailor your video to them.
On social media platforms, there exists a range of fantastic tools you can use to target your videos to your audience, such as Meta Ads Manager.
Brand Message
Figure out what your company is trying to say, what your brand signifies, what exactly you offer, and bring that to life with a branded video.
A marketing video is a wonderful method to get people aware of the who, what, and why of your brand, but brand videos also need to get your message across effectively.
Educate, inform and entertain.
Make sure everything down to your video editing is on the same page as the people you're trying to reach with your brand videos.
Marketing Goals/Video Strategy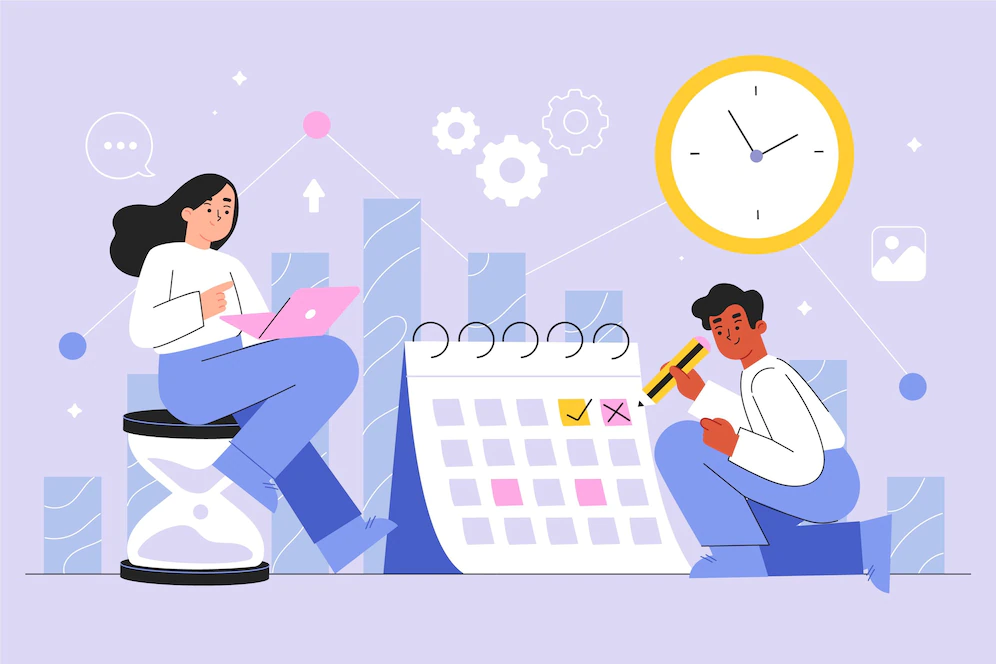 As most great marketing videos need planning from pre to post-production, so does your marketing video content strategy.
Figure out when you're going to release it, distribution channels, how the sales funnel will look, the final product, etc.
Plan, plan, and plan again.
Where Should You Focus Your Video Marketing Strategy?
When considering a good video marketing strategy, the first question you must ask yourself is usually: which network or networks should I focus on when creating and promoting my videos?
There are a ton of platforms out there, but let's take a dive into the most prominent video hosting platforms today.
YouTube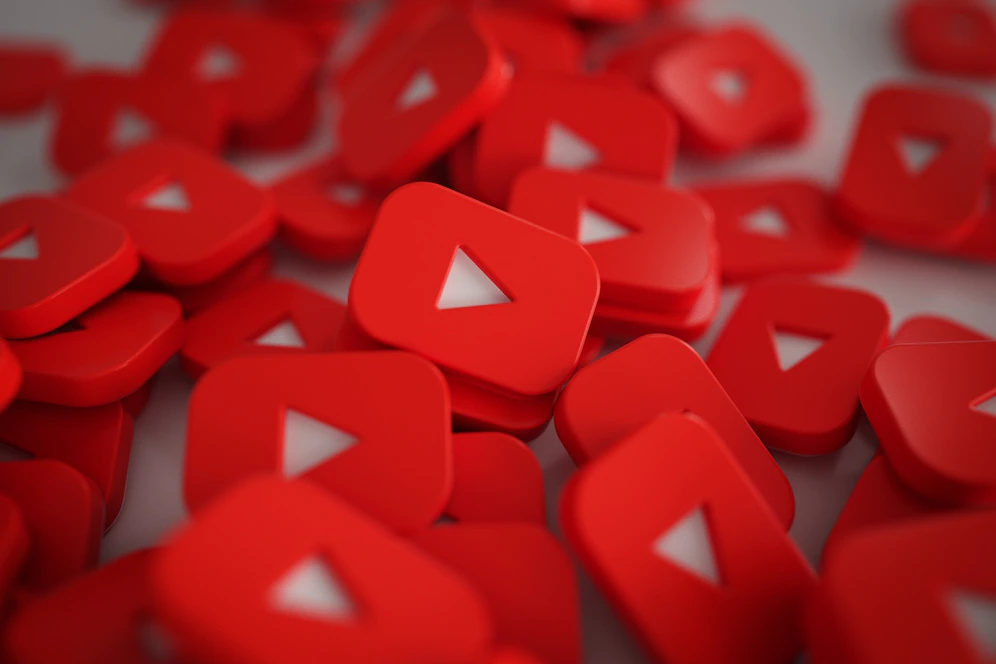 Since its creation in 2005, YouTube has without a shred of doubt become the video platform par excellence worldwide.
It possesses a whopping 2 billion active users per month (that's a lot of potential eyeballs).
Its model is focused on the millennial and centennial generations since they are the ones who consume the most hours of video.
Individuals between 16 and 25 years old consume an average of 9.21h of online video per week (only 6.19h on TV) and those between 26 and 35 years old 8.68h (compared to 7.90h on TV).
The generational change is seen, the older the age, the less consumption of digital video and the more of television. So, we are inexorably heading towards this new audiovisual paradigm.
According to YouTube, more than 1.9 billion users log into the global video platform every month, and more than 1 billion hours of video are watched every day.
Perhaps the most notable stat (only one more I promise!) for marketers is that mobile devices play a crucial role since 70% of views come from mobile.
Facebook (Meta)
In recent times Facebook has received criticism (for a number of obvious reasons). However, in the social media landscape, it continues to be a presence that shouldn't be ignored by any social media specialist.
On average, the site generates more than 8 billion daily views of video content, which is more than 100 million hours of video per day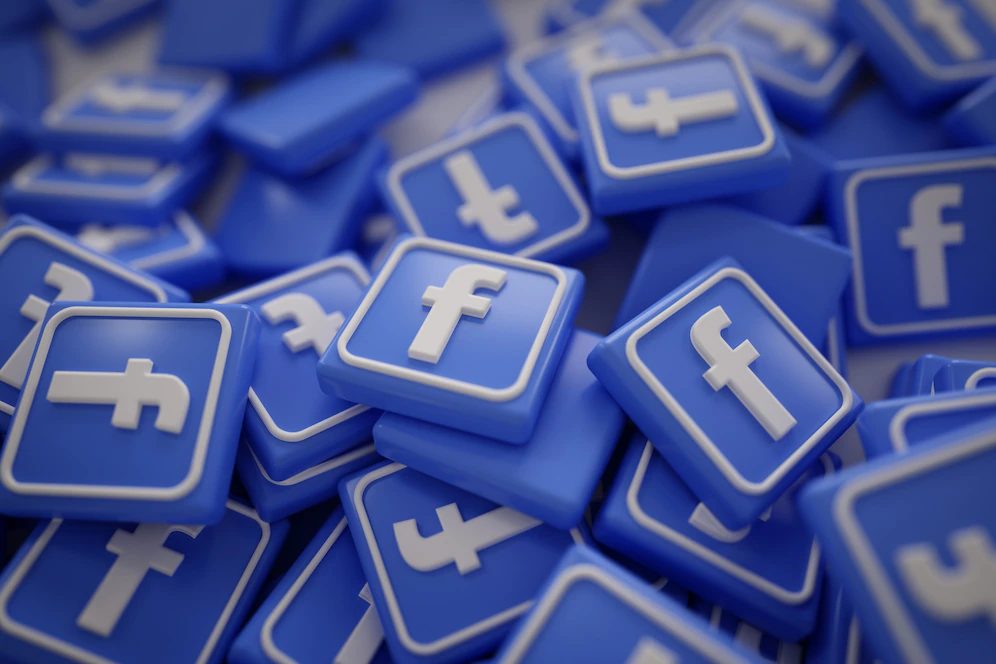 Astonishingly, only 15% of the content is in video format.
Therefore, there remains a vast field of opportunity to take advantage of your potential audience, especially as around 60% percent of users were quoted as saying they were on the platform to watch videos.
Video is shared on average 89.5 times more than any other type of format, making them the most viral type of content on the platform.
In addition, the native videos of the platform have 10 times more reach than the links to YouTube. So upload your videos on this network, instead of just sharing them from another channel.
Videos between 21 and 44 seconds are the most popular, so keep your marketing video short and sweet!
Instagram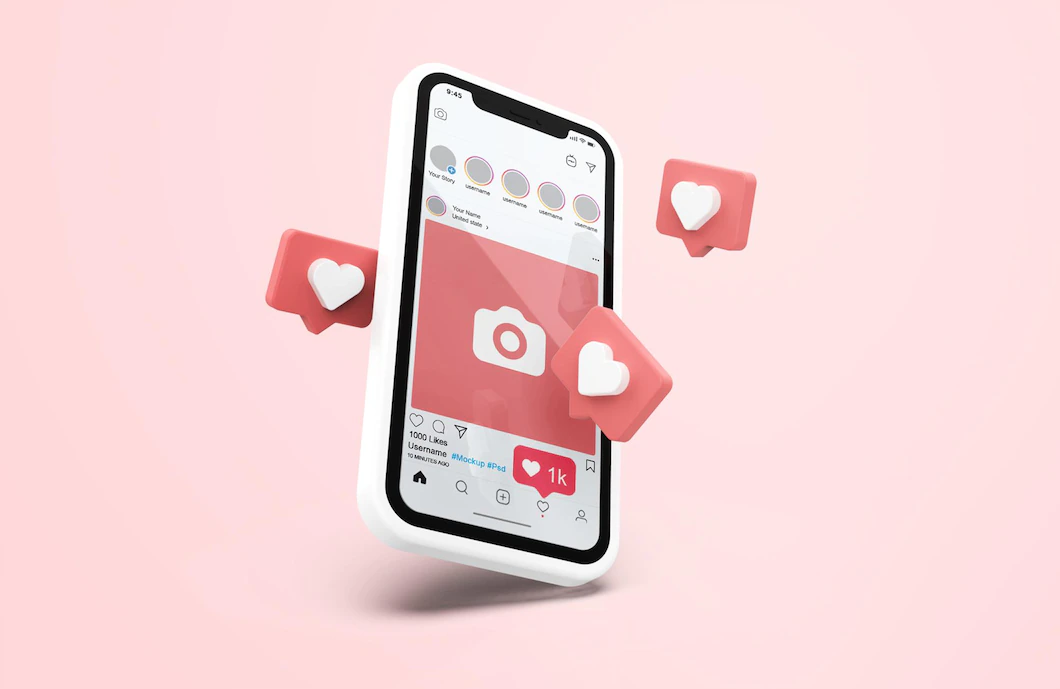 Originally a platform for sharing photos, for the past decade Instagram has evolved into a major player in the social media landscape, now harnessing a combination of videos, photos, reels, and stories.
It launched its video feature in June 2013 and one of its main features is its brevity: videos were initially limited to 15 seconds, but can now be extended up to a minute.
You can upload videos to your profile feed, stories, reels, live stream, and also on Instagram TV.
In short, you have an enormous audience and a ton of different ways to deliver your marketing videos.
Tik Tok
There's nothing really to be said about TikTok other than the obvious, they've completely changed the game.
Ever since its inception in late 2016, TikTok has emerged to change the face of social media video with its short, reel-style video format.
Whether you're a video marketing agency or a business looking to reach new clients and build a brand, it's hard to ignore the sheer opportunities that lie with getting the right audience on Tik Tok.
Advantages of Video Marketing
Now that you know where to put your videos, here are a few reasons why putting your videos in the right spots will supplement your marketing objectives greatly.
Engagement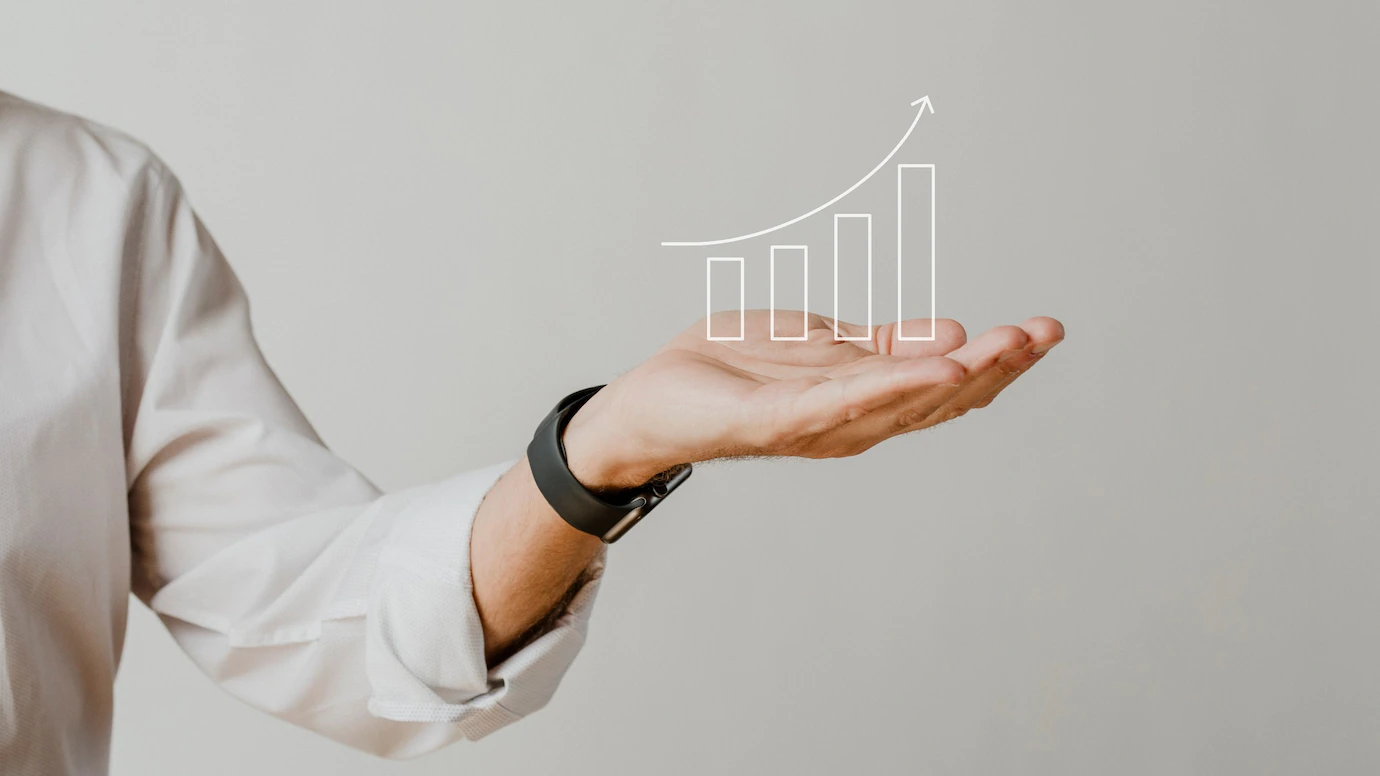 Video strategy allows you to transmit a message in an original format. Videos that tend to work are those that use the great pillars of storytelling, in the sense they make the user feel something, whether they laugh or cry.
If you make people feel a certain way, then they're much more likely to remember your message, and most importantly, your brand.
If you're looking to get your message across in the most customisable way there is, the marketing video is hard to ignore. Create a video that you know will engage your target market with maximum impact, rinse, repeat, and watch your community grow.
It's Easy (And Gets Around)
Video consumption tends to be easier to consume than reading text for many individuals, so audiences tend to associate it with leisure and are more receptive as a result.
Generally speaking, it's easier to capture the attention of users with audiovisual content than with text content.
In addition, quality video content is more likely to be shared, compounding higher engagement and even becoming viral.
Purchase: working on the brand's video marketing increases conversion. It has been proven that videos help in the purchase decision since they allow a better conception of the appearance and operation of the product or service.
Authority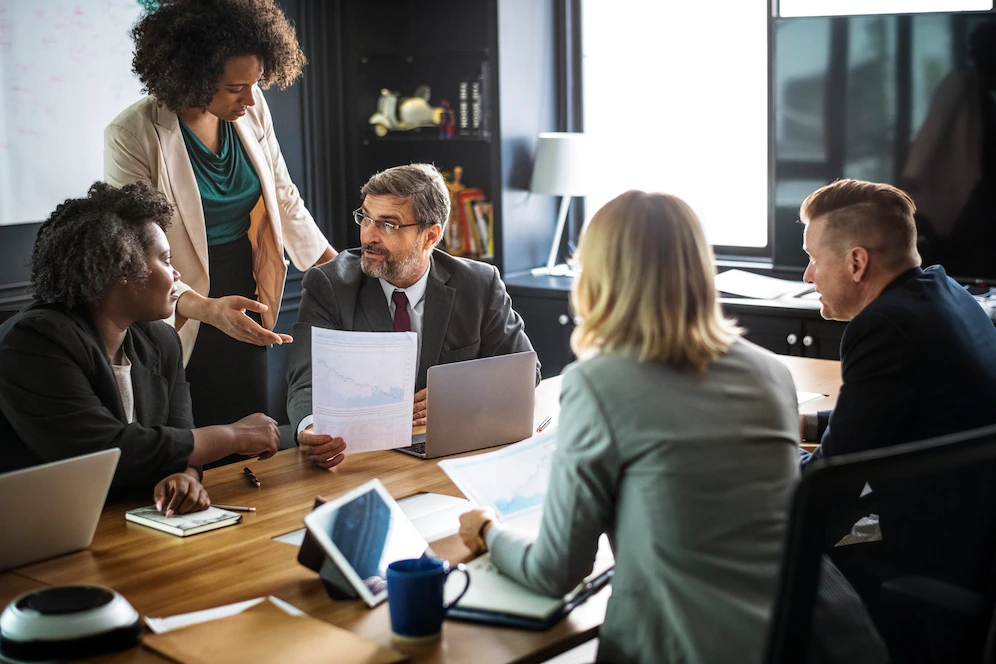 Having a consistent stream of high-quality promotional videos, corporate video, brand video, testimonial videos (you get the picture) will cement your brand as an authority in your niche.
If you possess a prolific library of well-made, relevant videos, then it legitimises your entire business and people will definitely see you as a serious competitor (which means more conversions)
Plus, marketing video production companies operating in the digital sphere will generally be much cheaper than paying for a tv commercial.
Video production can be quite expensive, so getting cost-effective, high-quality marketing video production should always be high on your list.
After all, who doesn't like a bang for your buck?
Video marketing agency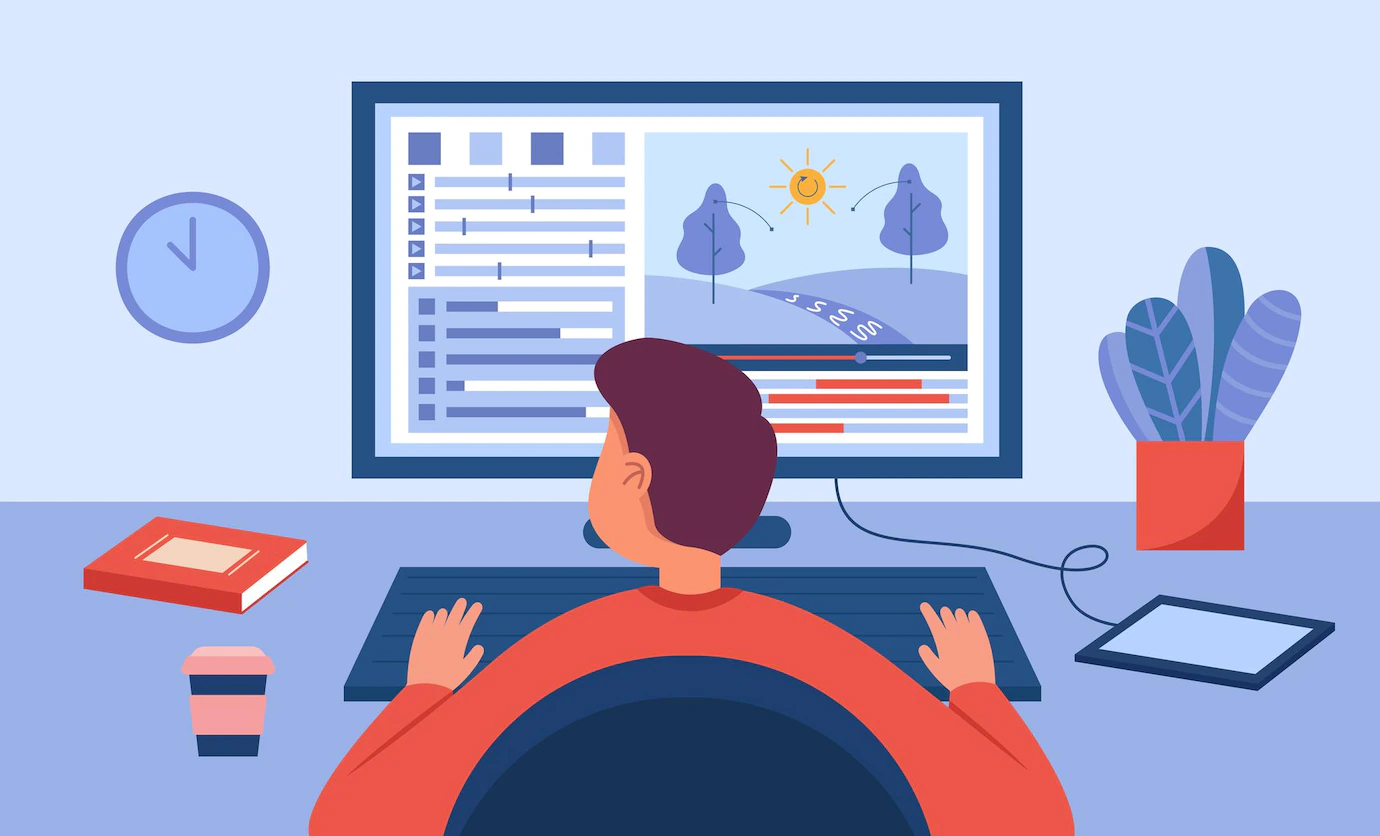 Are video production services and corporate video production letting you down?
AD Media has decades of video production experience.  We work with our clients to deliver specific video content that serves your brand best. Contact us for more information on 02 9775 1908 or email us at info@admedia.net.au 
https://admedia.net.au/wp-content/uploads/2022/11/IMG_0893-scaled.jpeg
1920
2560
Sarita Gold
https://admedia.net.au/wp-content/uploads/2021/04/ADM_Logo_2020_Black-300x138.png
Sarita Gold
2022-11-08 00:13:21
2022-11-11 04:11:13
Why Video Marketing Should Be Top of Your List